With more than $700 billion in annual sales, the Consumer Goods Manufacturing Industry experiences many peaks and valleys depending on economy, trends, and innovations. "Difference Makers" in this industry are a must and are just that, talented professionals who can positively impact quarterly numbers.
Executive Decisions Search Group specializes in sourcing and placing top performers in the Consumer Goods Manufacturing Industry. With more than 60 years of combined industry experience, our team will provide you with "difference makers" that positively impact your bottom line.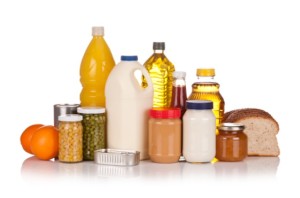 Recent Engagements
Brand Manager — Health & Wellness Manufacturer
Manager E- Commerce — Top 50 Retailer
National Account Manager — Consumer Products Company
Director of Financial Planning — CPG
Regional Sales Manager — Plastics Manufacturer
Buyer / Category Manager — Home Products
President — Regional Wholesale / Retail Co.
Regional Sales Manager — HVAC Manufacturer
Controller — Food Manufacturer
COO — Regional Retailer
Marine / Outdoor Recreation Industry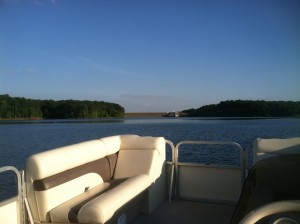 This exciting niche is fast growing with recreational boating tallying more than $37 Billion in sales in the United States in 2013. Outdoor Recreation is an integral part of our economy as well, responsible for $646 Billion in annual sales each year.
Executive Decisions Search Group is proud to provide talented professionals with specific skills and experience unique to this niche.